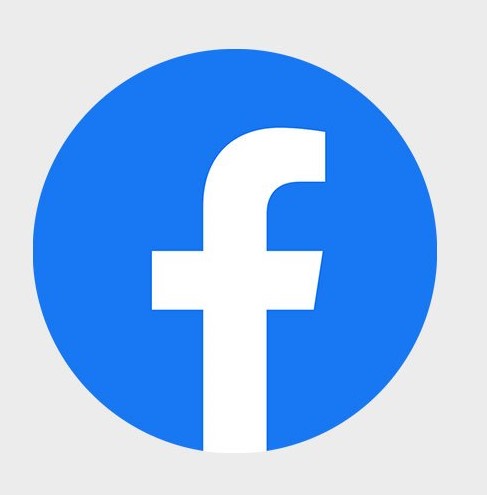 Minister Rev Ralph Ward: 01342 325877 rlphwrd@gmail.com
We look forward to opening our doors again.
In the meantime why not join us for streamed worship.
Click here for live streamed worship 10:45am every Sunday and 2pm every Wednesday with videos available afterwards
Click here for the latest issue of our weekly newsletter 'Extraordinary Times'

St Paul's is in the Northgate neighbourhood of Crawley, West Sussex. It's the only Methodist church in the town and the only mainstream Christian church in Northgate. We're a friendly church representing the rich cultural mix of Crawley and we offer a warm welcome to visitors. If you're in our area come and check us out for yourself. Meanwhile find out more about us in these pages, read these FAQs and find us on on Facebook.