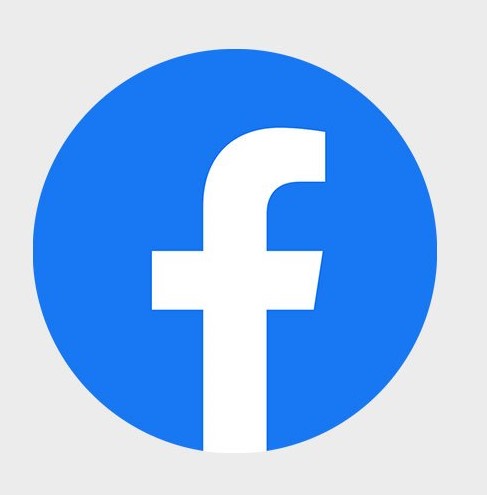 Minister Rev Ralph Ward: 01342 325877 rlphwrd@gmail.com
---
Worship every Sunday 10:30am at St Paul's and live-streamed to join in at home
St Paul's is in the Northgate neighbourhood of Crawley, West Sussex. It's the only Methodist church in the town and the only mainstream Christian church in Northgate. We're a friendly church representing the rich cultural mix of Crawley and we offer a warm welcome to visitors. If you're in our area come and check us out for yourself. Meanwhile find out more about us in these pages, read these FAQs and find us on on Facebook.
Sunday 25th October Video of today's worship with Rev Clive McKie "All you need is love"
23 October Extraordinary Times issue 31
Sunday 18th October Video of today's worship on the One World Week theme "It's Our World, Let's Make it Better"