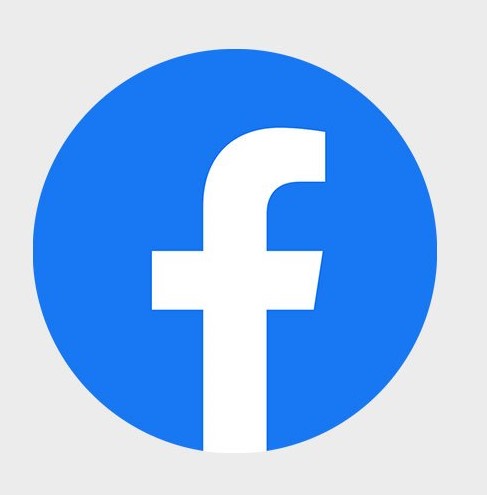 Minister Rev Ralph Ward: 01342 325877 rlphwrd@gmail.com
---
Due to the new lockdown rules coming into force from Thursday 5th November,
St Paul's will be closed and worship in church will be suspended until further notice.
There will be livestreamed worship with Rev Ralph Ward each Sunday at 10:45am.
St Paul's is in the Northgate neighbourhood of Crawley, West Sussex. It's the only Methodist church in the town and the only mainstream Christian church in Northgate. We're a friendly church representing the rich cultural mix of Crawley and we offer a warm welcome to visitors. If you're in our area come and check us out for yourself. Meanwhile find out more about us in these pages, read these FAQs and find us on on Facebook.
Sunday 22nd November 10:45am Video of today's worship with Rev Ralph Ward I Kings ch 17 Elijah and the widow
20 November Extraordinary Times issue 35
Sunday 15th November Video of today's worship with Rev Ralph Ward John chapter 3, receiving the Holy Spirit
Details of services from December '20 - February '21
13 November Extraordinary Times issue 34